FAUVEL GOLF CLUB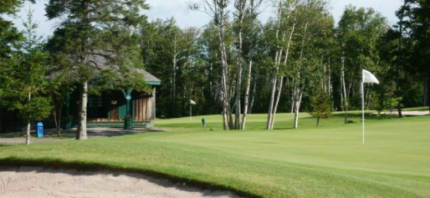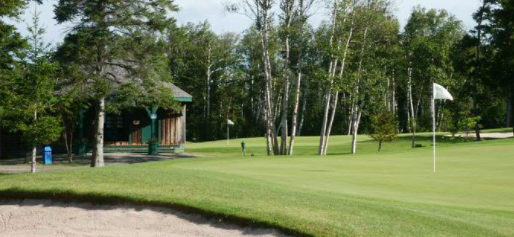 361, route 132
Bonaventure (Québec)
T. 418 752-3161
Founded in 1976, the Fauvel Golf Club is recognized as a high-level course requiring skill and precision. It offers a customized challenge for all styles of golfers.
CLUB DE GOLF DE CARLETON-SUR-MER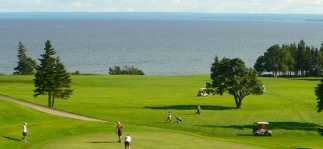 939, boulevard Perron
Carleton-sur-Mer (Québec)
T. 418 364-3434
Rocked to the south by the sea and protected to the north by the mountain, this new 18-hole course will always be a dream land. Whether you are a beginner or a seasoned golfer, this course will take you through a whole range of emotions.