AUBERGE DU PARC DE PASPÉBIAC
68, Gérard D. Lévesque
Paspébiac (Québec)
T. 1-800-463-0890
The professional team of the Auberge du Parc has no other concern than to offer you in friendship and comfort: treatments, relaxation, sports and social leisure for an incredible fitness and a memorable stay.
AQUA-MER THALASSOTHÉRAPIE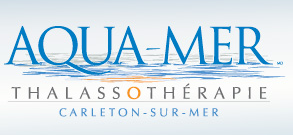 868, boul. Perron
Carleton-sur-Mer (Québec)
T. 418 364-7055
Aqua-Mer Thalassotherapy, specializing in thalassotherapy since 1985, exploits the virtues of the sea for therapeutic purposes. Everything is done to provide a marine cure adapted to the needs of each.
NAMSO, CENTRE DE SANTÉ GLOBALE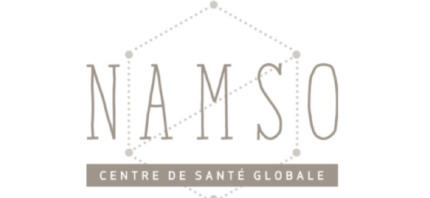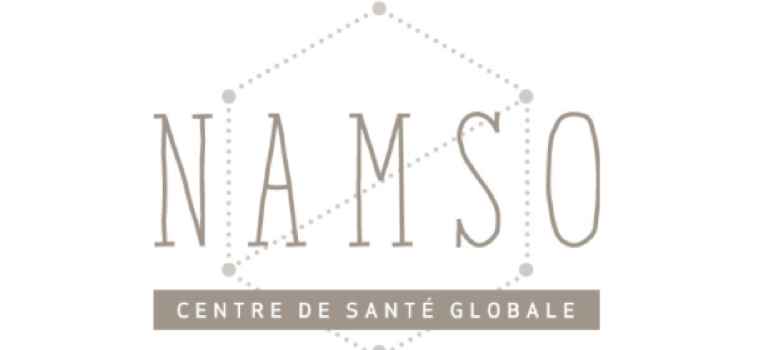 455, boulevard Perron
Maria (Québec)
T. 418 759-1555
The Namso Center aims to be THE reference par excellence to help and support anyone who wishes to improve their health in a global way and, by the same token, its quality of life in general.
HÔPITAL DE MARIA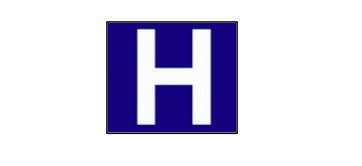 419, boul. Perron
Maria (Québec)
T. 418 759-3443
The Hospital provides acute care (77 beds), long-term care and active geriatrics services as well as specialized medical services.
CLINIQUE CHIRO SANTÉ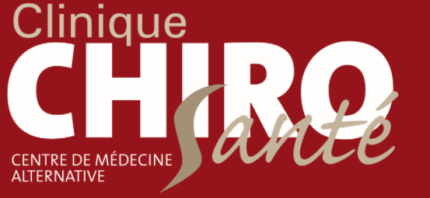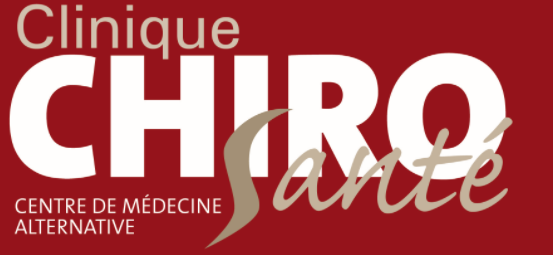 148, boul. Perron Ouest
New Richmond (Québec)
T. 418 392-6262
http://clinique-chiro-sante.ca/
The Chiro Santé Clinic offers quality and personalized chiropractic care for people of all ages, enabling them to express their full potential through optimal functioning of their nervous system.