ÉPICERIE FINE LE VERT PISTACHE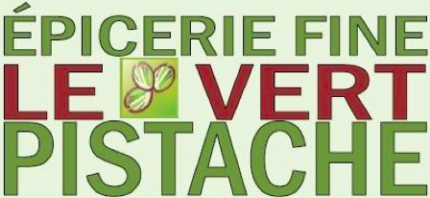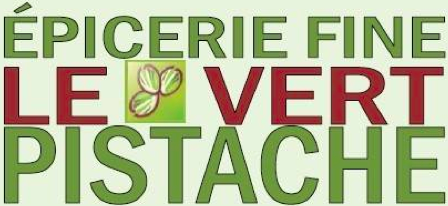 130, avenue Grand-Pré
Bonaventure (Québec)
T. 418 534-5575
www.facebook.com/epiceriefinevertpistache
L'Épicerie fine Le Vert Pistache offers local products, cheeses, oils, spices, artisanal deli meats and nearly 200 varieties of Quebec beers.
BOULANGERIE LA PÉTRIE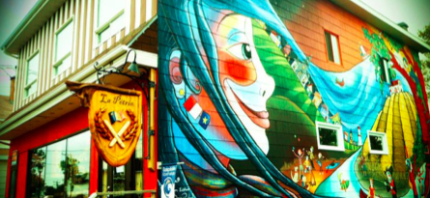 128, avenue Grand-Pré
Bonaventure (Québec)
T. 418 534-3445
www.boulangerieartisanalelapetrie.com
La Pétrie offers a wide variety of quality bakery products, such as loaves and baguettes, viennoiseries, homemade pastries and desserts, as well as a tasty breakfast and healthy lunch menu.
BRULERIE DU QUAI
200, rue du Quai
Carleton-sur-Mer (Québec)
T. 418 364-6788
At the Carleton-sur-Mer Brûlerie du Quai you will find experts in the art of preparing coffees, from roasting to mugs so that each sip is a positive experience.
LE SERPENT À PLUMES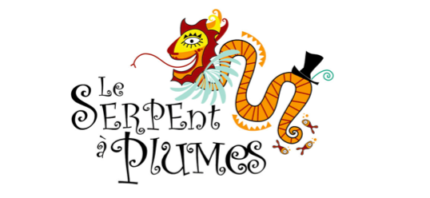 756, boulevard Perron
Carleton-sur-Mer (Québec)
T. 418 364-2010
Le Serpent à Plumes is a must-see boutique offering a variety of selected products because of their originality and quality, as well as their own creations.
LA MIE VÉRITABLE
578, boul. Perron
Carleton-sur-Mer (Québec)
T. 418 364-6662
La Mie Véritable is a family business that has been operating for more than twenty years! We make fresh and frozen breads, viennoiseries, pastries and ice-creams of all kinds!
PATISSERIE AMBROISE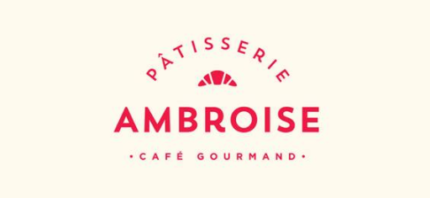 521, boulevard Perron
Maria (Québec)
T. 418 759-3487
http://www.facebook.com/patisserieambroise
The Ambroise pastry shop stands out for its viennoiseries and pastries. There is also a salty menu for meal times. You can taste heir know-how!