PARC NATIONAL DE LA GASPÉSIE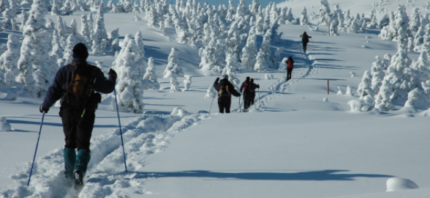 1981, route du Parc
Sainte-Anne-des-Monts (Québec)
T. 418 763-7494
The Gaspésie National Park is renowned for its multitude of outdoor activities such as hicking, snowshoeing, short and long-distance skiing, telemark skiing, snowboarding and alpine skiing.
AUBERGE CHIC-CHAC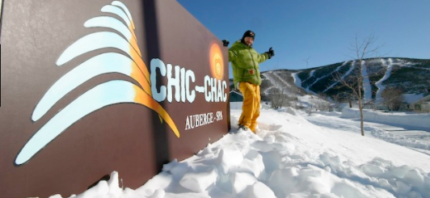 540 Dr. William May
Murdochville (Québec)
T. 418 784-3311
Chic-Chac is a cozy inn that offers multiple packages for off-piste skiing enthusiasts, whether they are beginners or more experienced.
STATION TOURISTIQUE PIN ROUGE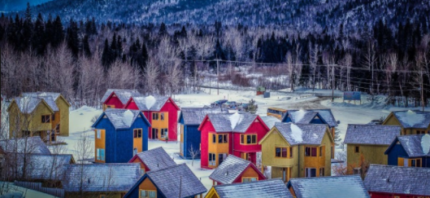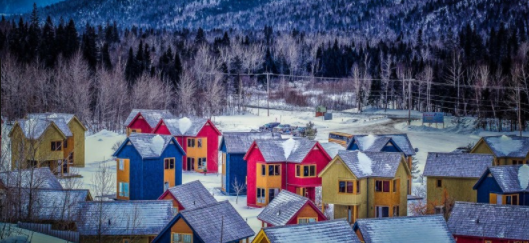 1250, chemin St-Edgar
New Richmond (Québec)
T. 418 392-5134
Strong thrills promised for alpine skiing enthusiasts. Enjoy the snow park, powder snow, family trail, snowshoe and cross-country ski trails, tube slides, outdoor skating rinks and more.